what is vtiger?

¿What is a CRM?
CRM is an acronym for the term "Customer Relationship Management", which is the practice of being both attentive and responsive to the needs of individual customer relationships through systems and processes. Strong CRM practices are becoming an increasingly important strategic imperative for businesses across every sectors.
Businesses that don't engage in CRM tend to have a one-size-fits-all approach to marketing, selling, and supporting their customers. This leads to each businesses not predicting or directly addressing customer needs during each customer engagement. Because customers tend to choose to work with businesses that more directly serve their needs, businesses that don't use CRM tend to win fewer deals against competitors, and have lower customer satisfaction, and retention.
On the contrary, businesses that do engage in CRM tend to employ more customer empathy during every stage of the customer journey, across every customer interaction. It is generally accepted that employing CRM systems and practices leads to increased customer satisfaction during marketing, sales, and customer service engagements, and ultimately to stronger profitabilit.
vTiger CRM
vTiger is an Open Source CRM with more than 15 years in the market.

It is a web application based on the PHP language that allows you to easily modify the code in order to adapt the CRM processes.

It is a CRM with no license cost since it is published under the license Vtiger Public License 1.1
¿What is CRM for marketing?
Marketers often use Vtiger for a few things. They can automatically capture leads from various sources like website forms and email, or just upload lists to Vtiger to get contacts into the database. When they're planning for a campaign, they can segment customers by source, industry, spend, and other factors important to them to learn who to market to. They can then either run the campaign out of Vtiger but track performance in Vtiger, or run email campaigns inside of Vtiger and track engagement right inside of the CRM.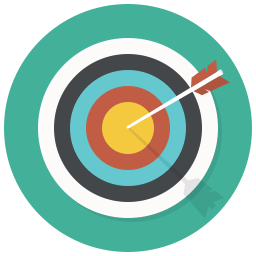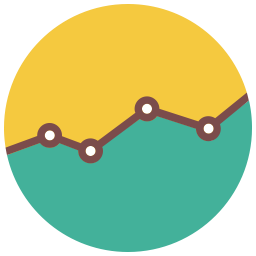 ¿What is CRM for sales?
Sales teams use Vtiger to manage the entire sales process. Individual sales reps can be assigned contacts or deals to engage. They can group, and sort their contacts by source, region, industry and any other lead information, and reach out right from the contact's record in just a few clicks. If they're ready to start a deal, they can create one, and track the progress through the sales pipeline of every deal in a visual funnel. On-contact-record and on-deal internal messaging ensure that sales teams can collaborate more effectively with less work. Forecasting ensures that growth and investment in new channels and products produces predictable results.
¿What is a CRM for support?
Support teams run an efficient multi-channel support organization with Vtiger CRM. They can automatically create and assign tickets from communications that come in through a range of channels, including email, phone, website chat, or even a built-in customer portal. They can route and assign tickets to agents based on areas of expertise, or customer priority. Once assigned a ticket, an agent can communicate with customers right from the ticket. Custom escalation rules ensure that no ticket goes unanswered, and pre-built reports provide insight into how to make processes more efficient and customers happier.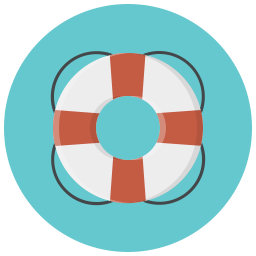 Vtiger Mobile Apps
For  iPhone, iPad y Android devices.
Engage with your customers from wherever business takes you 
View, edit, or create most CRM recordsAccess records offline. Automatically log mobile calls in contact records (Android)Set up mobile alerts and tasks